Thanks to
Swagbucks
, I will be enjoying this little beauty tomorrow on the way to New Orleans. :)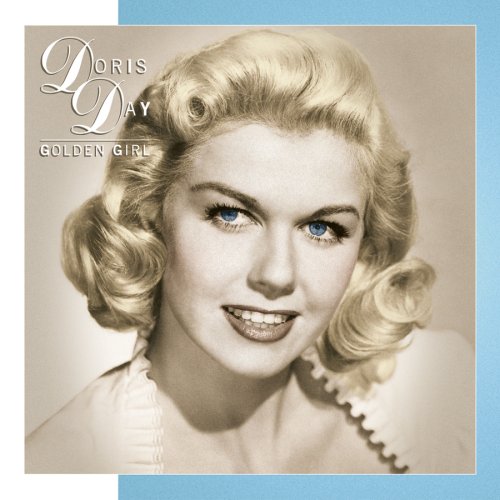 48 songs of Doris Day loveliness. SO excited!
Thanks to Swagbucks giftcards, I only had to pay $0.58 for the album out of pocket.
Don't know what swagbucks is? Swagbucks is a way of earning points towards
many
prizes through your daily internet searches. It is a search engine just like google with the same results except you
earn
for your searches. Cool, huh? It is free to sign up. So far I have gotten over $30 in Amazon gift cards.
Tomorrow I will be driving my younger sisters to New Orleans where we will meet my oldest sister, Rachel, to see WICKED. We are going to be eating lunch at Ralph & Cackoo's and hopefully getting some beignets before we head home. I love spending time with my sisters, I love Cajun food and I love New Orleans. =) It should be a great day (especially with Doris Day keeping us company on the road). ;)